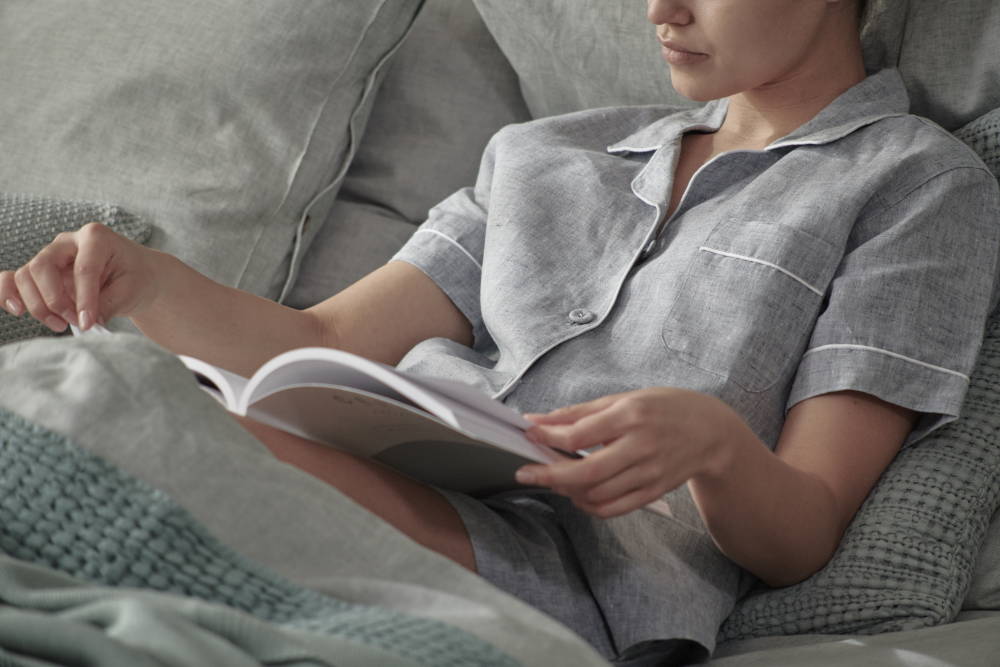 When it comes to bedtime, a sense of relaxation and wellbeing are crucial for a healthy, rejuvenating night's sleep. The bed linen you choose has a massive impact on the quality of your sleep, and needs can change from person to person, and from season to season. Find out below which bedding suits your needs best, and get ready for the best sleep of your life, every single night
---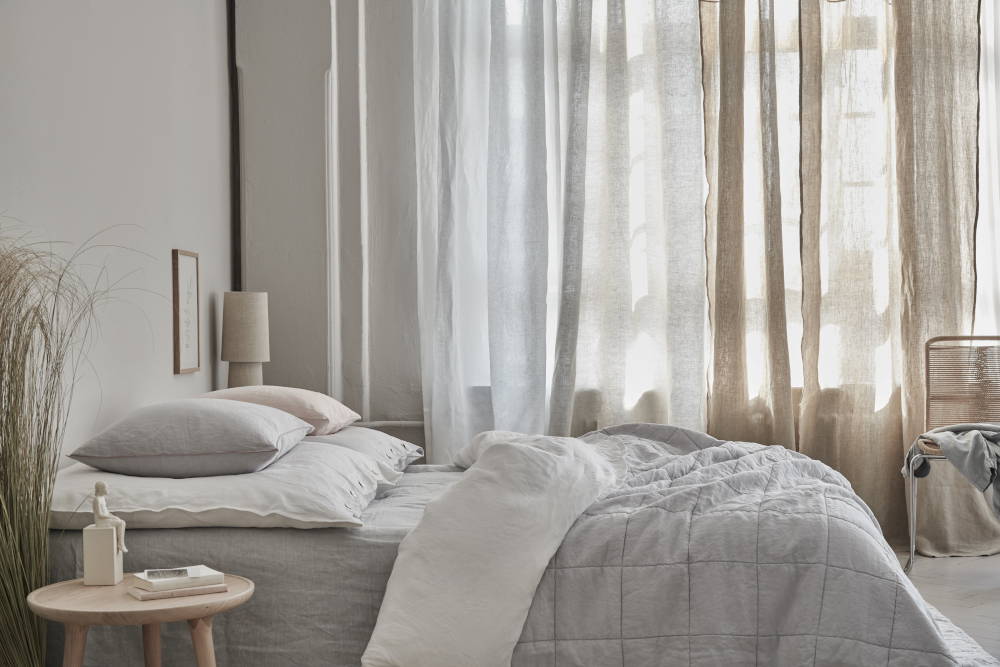 Linen fabric is excellent for people who overheat easily because it is extremely absorbent and actively heat-regulating. In addition, linen is a good choice for allergy suffers as it is naturally hypoallergenic, anti-static and mite resistant. With a naturally stunning texture, linen has both health benefits and massive style points.
---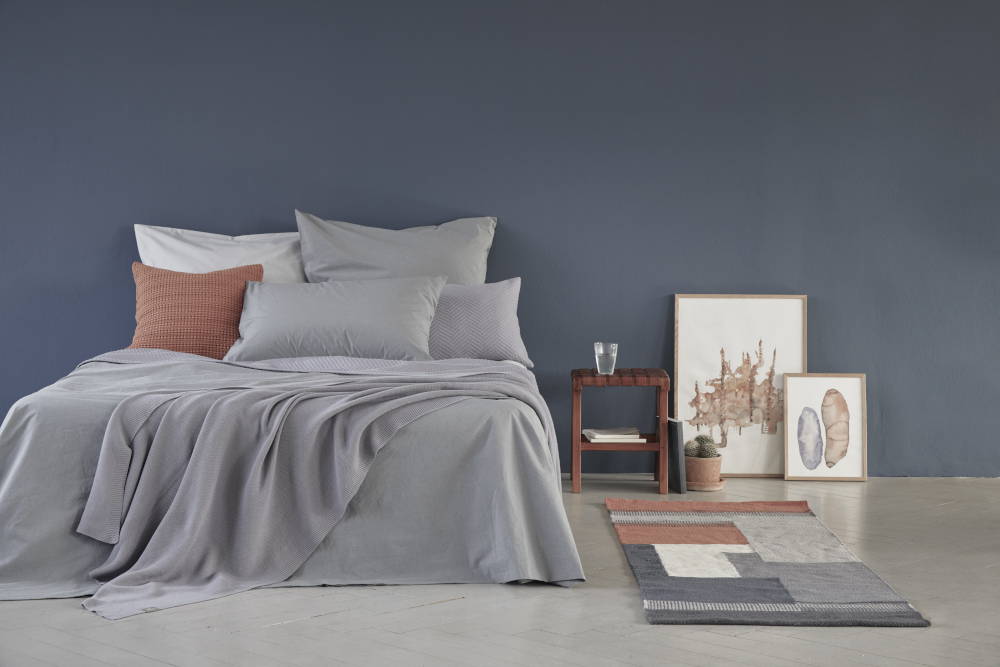 'Percale' refers to a type of weave use for cotton bedding: plain and tightly woven for a medium density fabric, and usually starting from 200 thread count. Bed linen made from this fabric is extremely soft, smooth, and easy to wash. Cotton percale is heavier than linen or silk so it is suited to those who prefer weightier bedclothes, but still like a cooling effect.
---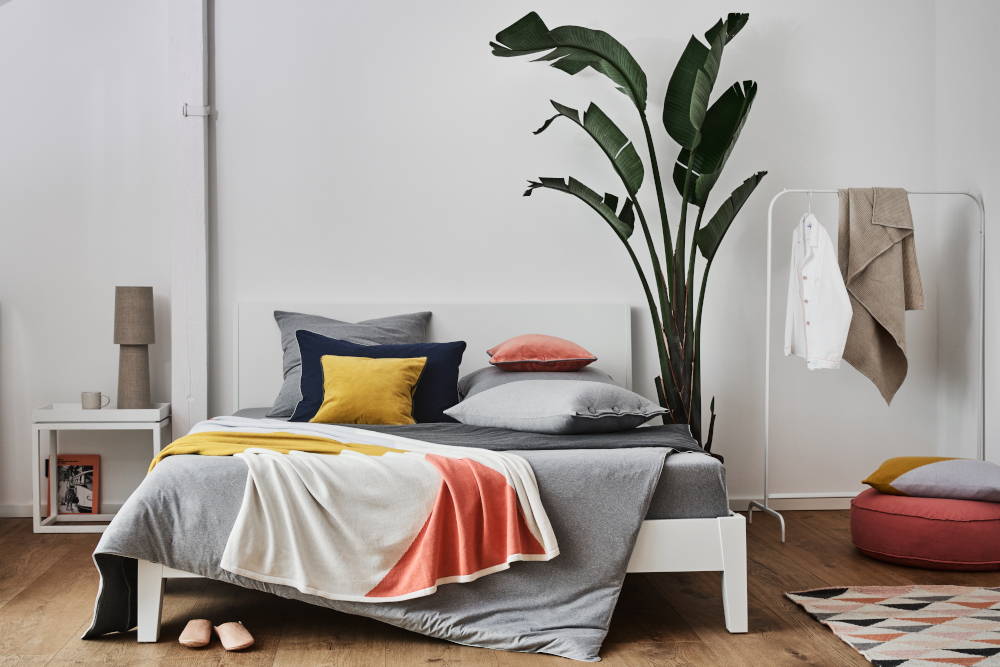 Made with 100% cotton, a jersey weave gives your bedding a super soft, stretchy finish, just like sleeping in your favourite t-shirt. Jersey bed linen is ideal for people who like to be cosy in bed all-year round: despite the cuddle-factor, jersey bed linen is breathable and excellent at wicking moisture away from the body, so you can be cosy and sweat-free simultaneously.
---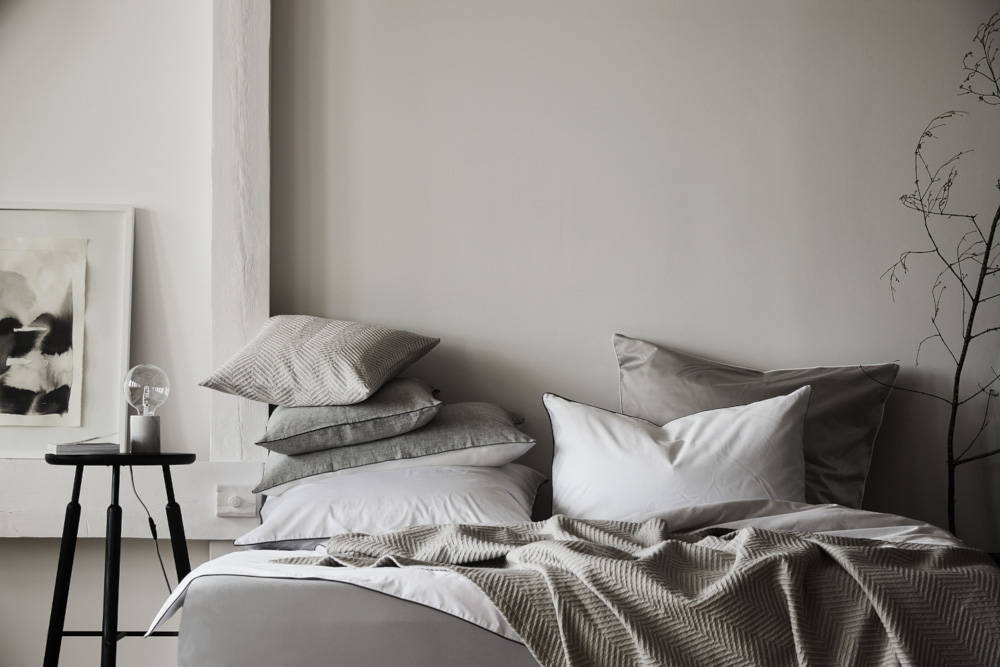 Smooth as silk and light as air, sateen bed linen is the ultimate in luxury. A sateen weave gives cotton bedding a soft sheen and luxurious drape, whilst retaining all the benefits of 100% cotton. Breathable, lightweight, and temperature-regulating, you can't go wrong with sateen bed linen.